Pool bar Geneva | Poolgarden terrace of Hotel President Wilson
Pool bar reopening on May 7th 2018
Umami / Monday - Saturday

12:00-13:45 / 19:00 - 21:45

Pool bar / Every day

09:00 - 23:00

Swimming pool / Every day

09:00 - 18:00

Sunday Brunch

12:00 - 14:30
THE POOL BAR LOUNGE - THE PLACE TO BE DURING SUMMERTIME IN GENEVA WITH A BREATHTAKING VIEW OVER THE LAKE
THE CONCEPT
Open exclusively from May to September, the Pool bar lounge welcomes you in an open-air place unique in Geneva, in a French Riviera beachclub atmosphere.

Bask in the sun on a deckchair by the water, taste the summer menu of the Pool bar and its Signature cocktails and succumb to the Japanese flavours of the Umami.
At sunset, the Poolgarden becomes the place to be for the Genevan aperitifs.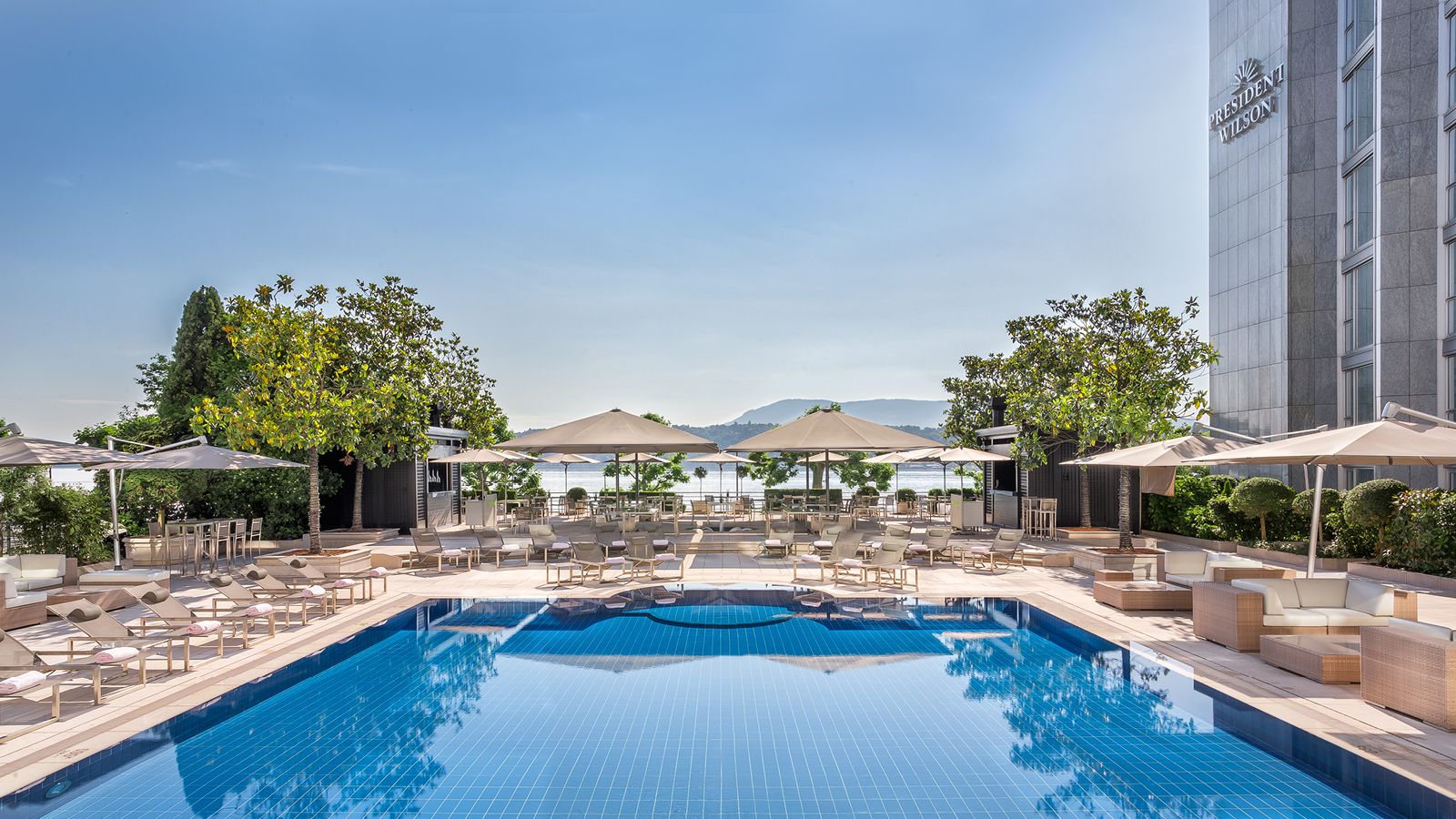 dining
The Pool Bar offers all day casual dining in a relaxed outdoor environment next to the swimming pool. At lunch time, enjoy the Japanese Bentos from the next-door Umami restaurant. At sunset, sip one of the Signature cocktails or a glass of Champagne along with little bites...
events
Get together for an afterwork by the pool. On weekends, enjoy the long summer evenings with the "chill sessions" at the sound of the resident DJ (program to come).
Enjoy the exceptional open-air decor to discover one of the 9 flavours of the shisha bar.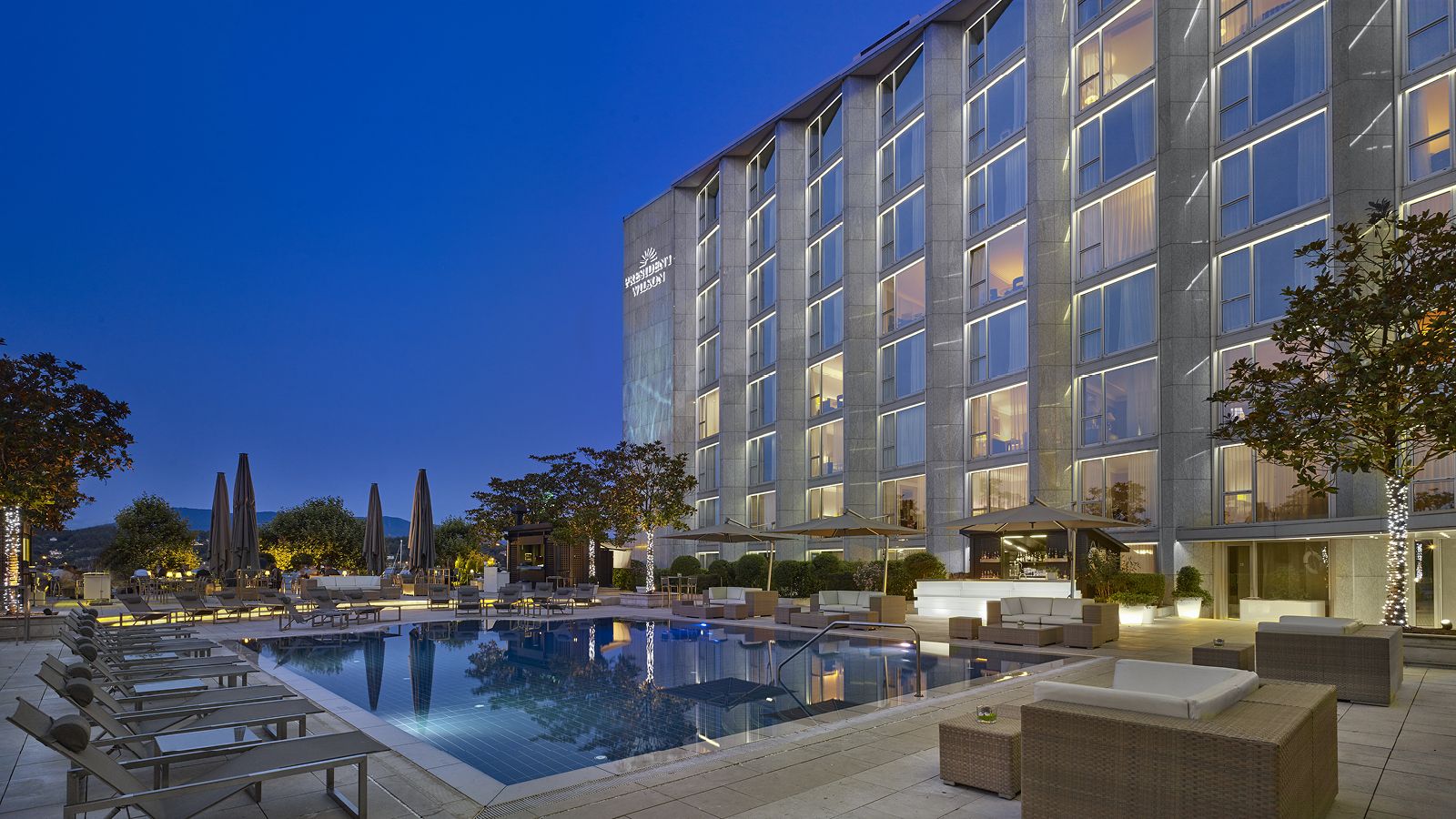 POOL BAR OPENING HOURS
Open every day / 09:00 - 23:00
from May 7th to end of September (according to the weather conditions)
CONTACT US
Kindly note that we the Pool bar do not accept reservations. For any further information, please do not hesitate to contact us: fb@hotelpwilson.com / +41 22 906 65 17
your outdoor heated swimming pool overlooking geneva lake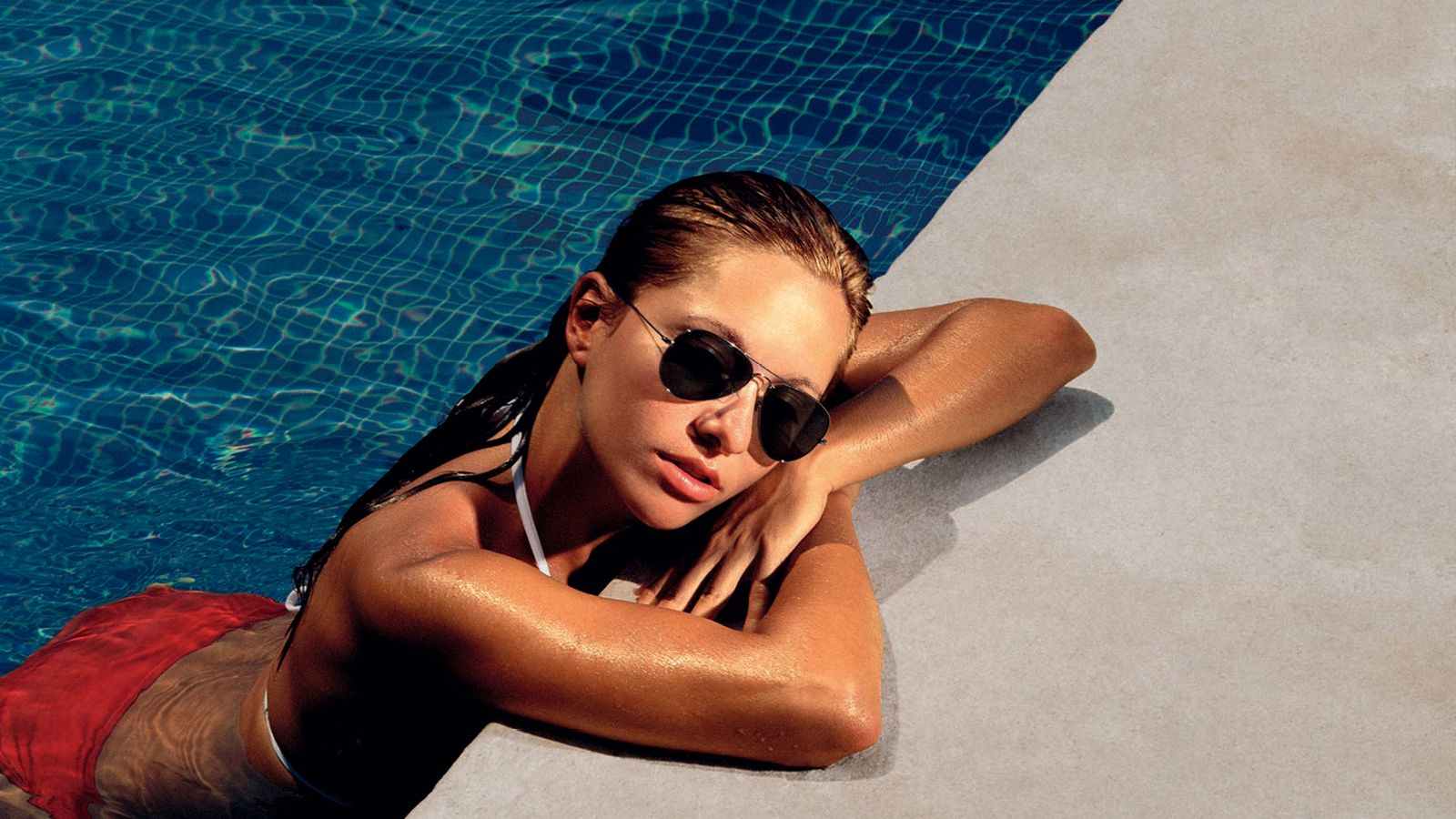 POOLGARDEN BEACHCLUB
Hotel President Wilson's pool heated at 28C° and its beachclub are an oasis in the heart of Geneva overlooking the lake.
Swim a few lenghts and bask in the sun by the water.
The pool is accessible to outside guests for an entry fee.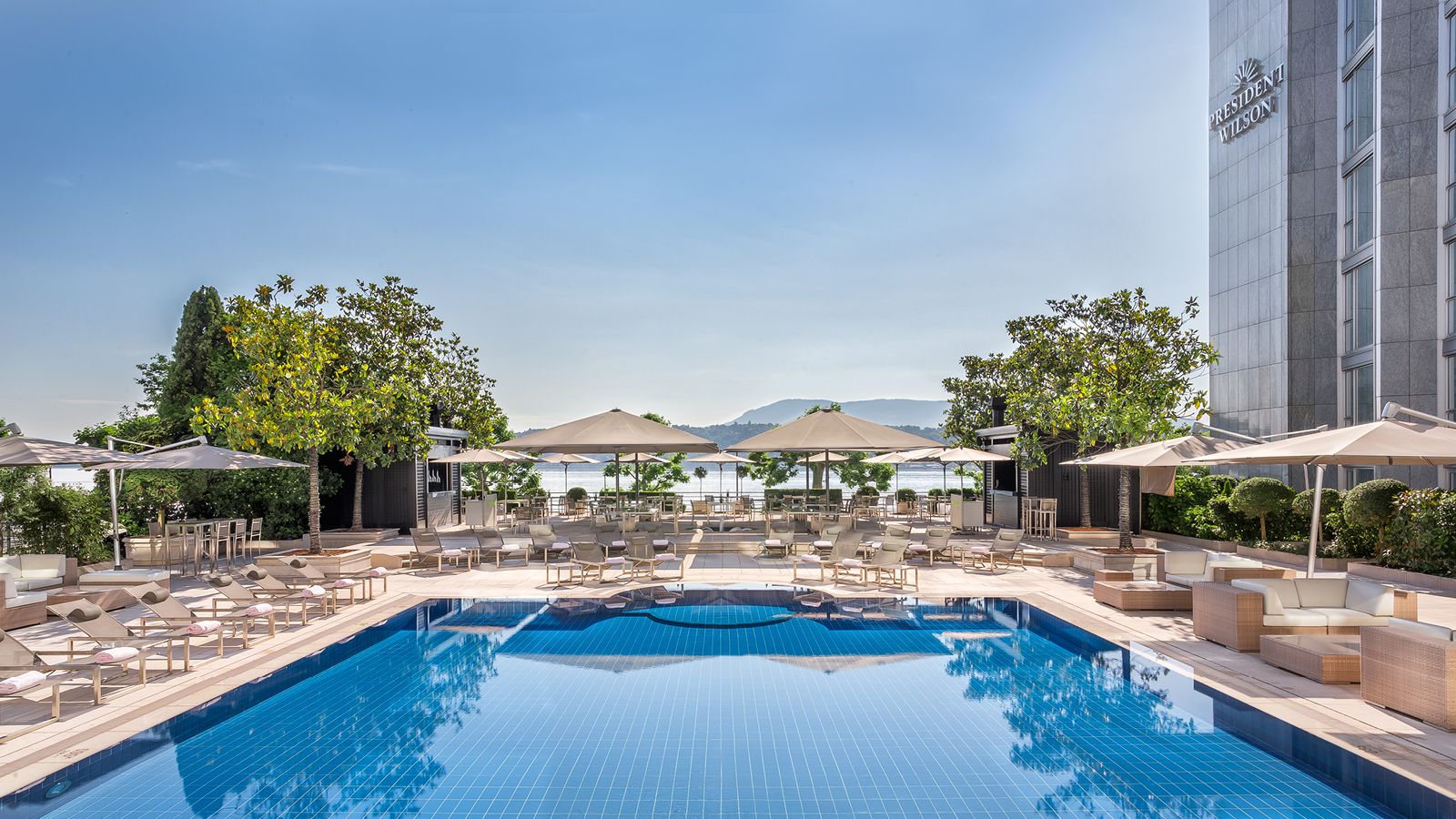 POOL OEPNING HOURS
Open every day / 09:00 - 18:00
from May 7th to end of September
(according to the weather)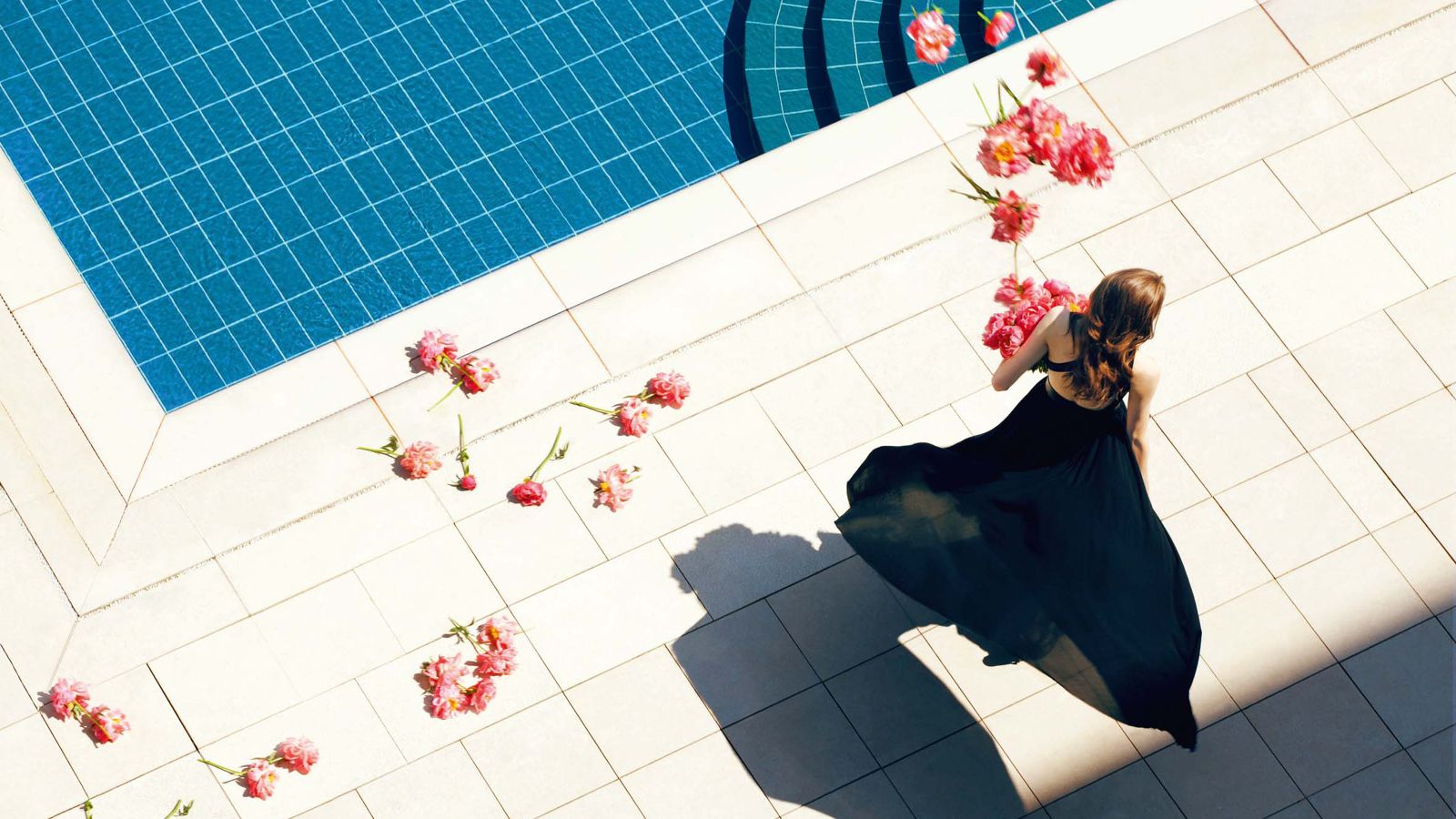 ENTRY FOR OUTSIDE GUESTS
Week days / CHF 50
Weekends & bank holidays / CHF 110
Kindly note that we don't accept reservations for half days.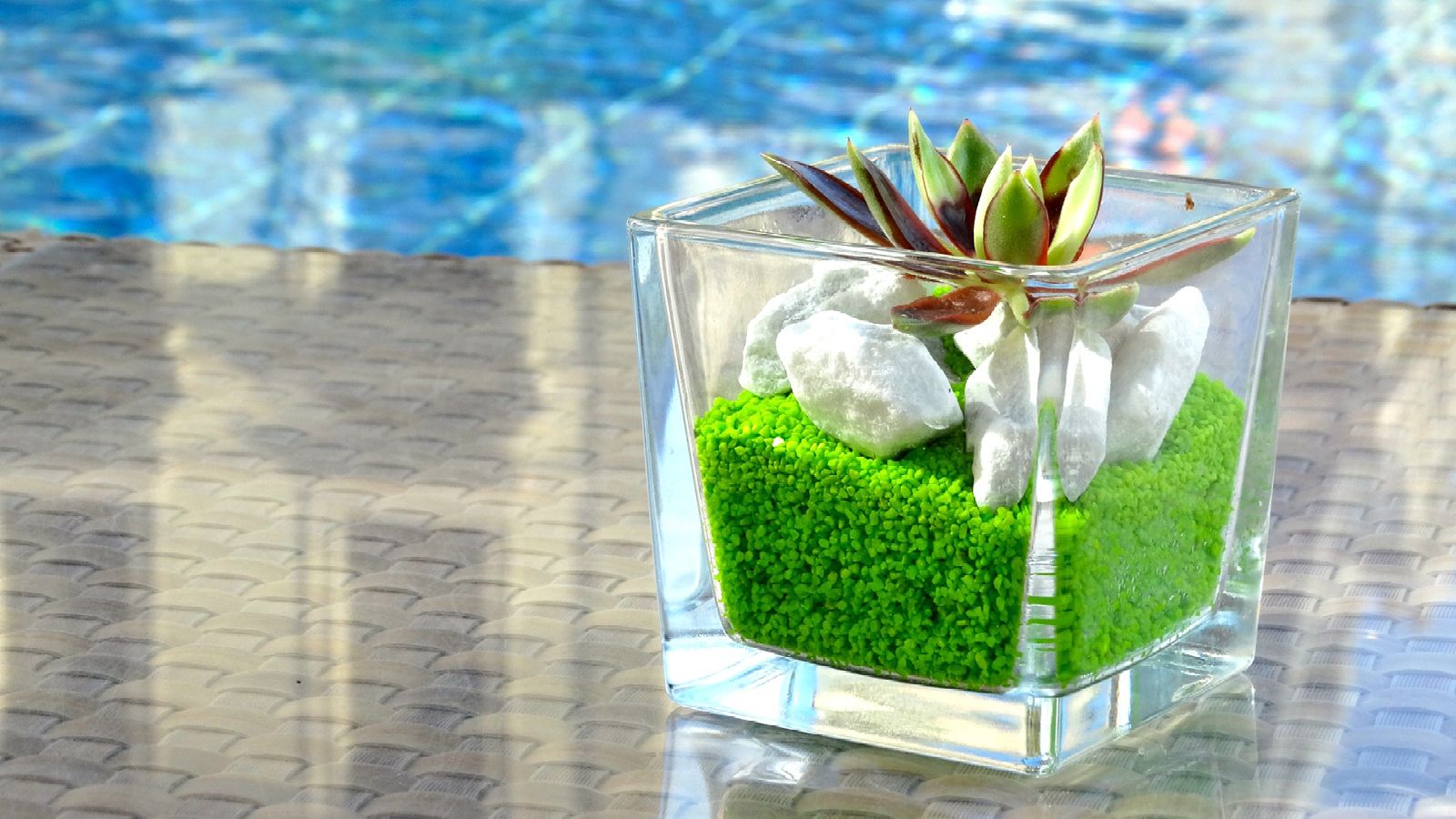 RESERVATIONS
Week days
Tél. | +41 22 906 6517
Weekends
Tél. | +41 22 906 6132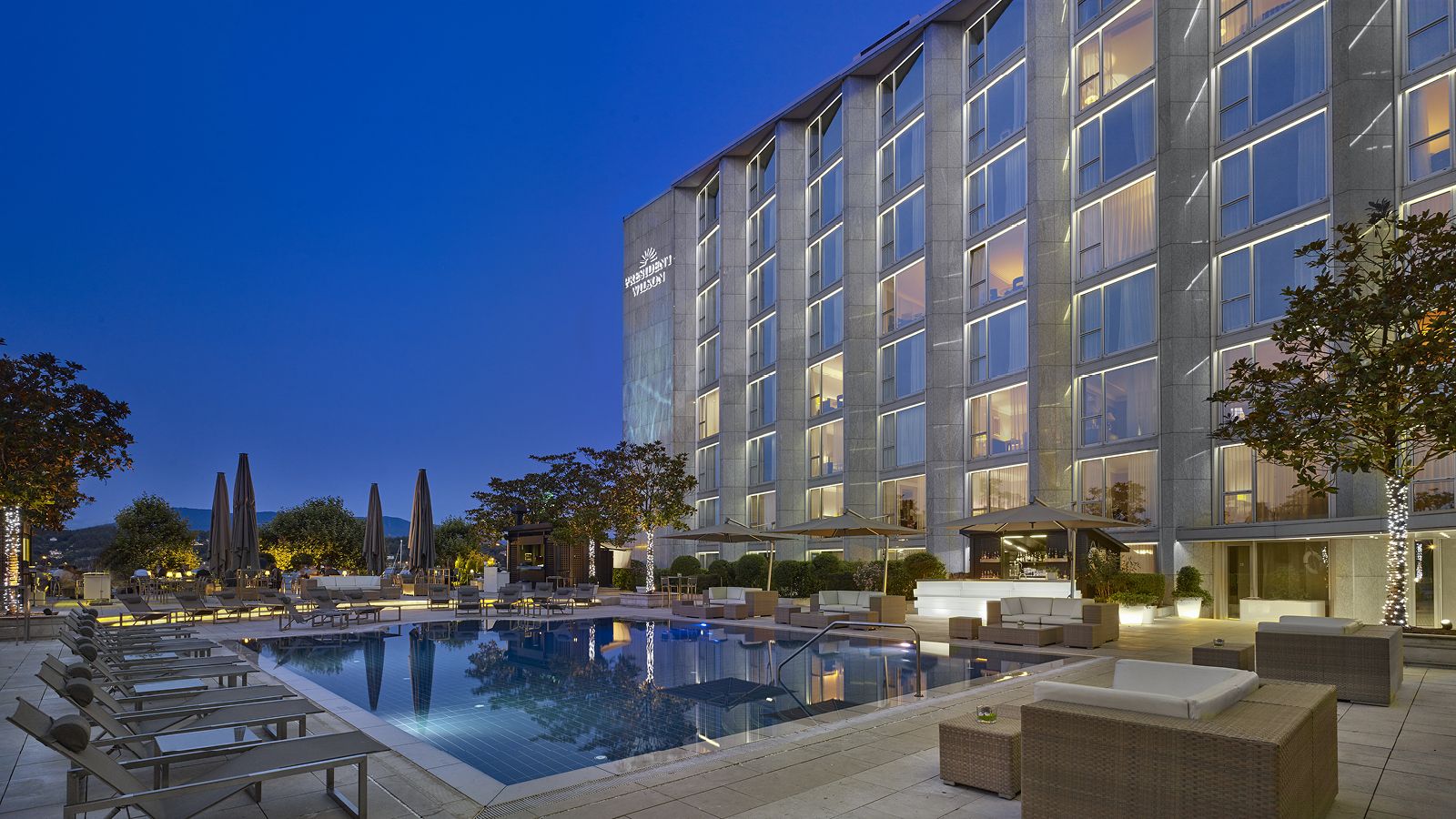 Pool bar Geneva | Poolgarden terrace of Hotel President Wilson
Menu
Cocktails & Soft drinks
Wines
Menu
Get the first rays of sun with our breakfast option or allow yourself a little escape at lunchtime with a light dish from the menu or a Bento from the next-door Umami restaurant.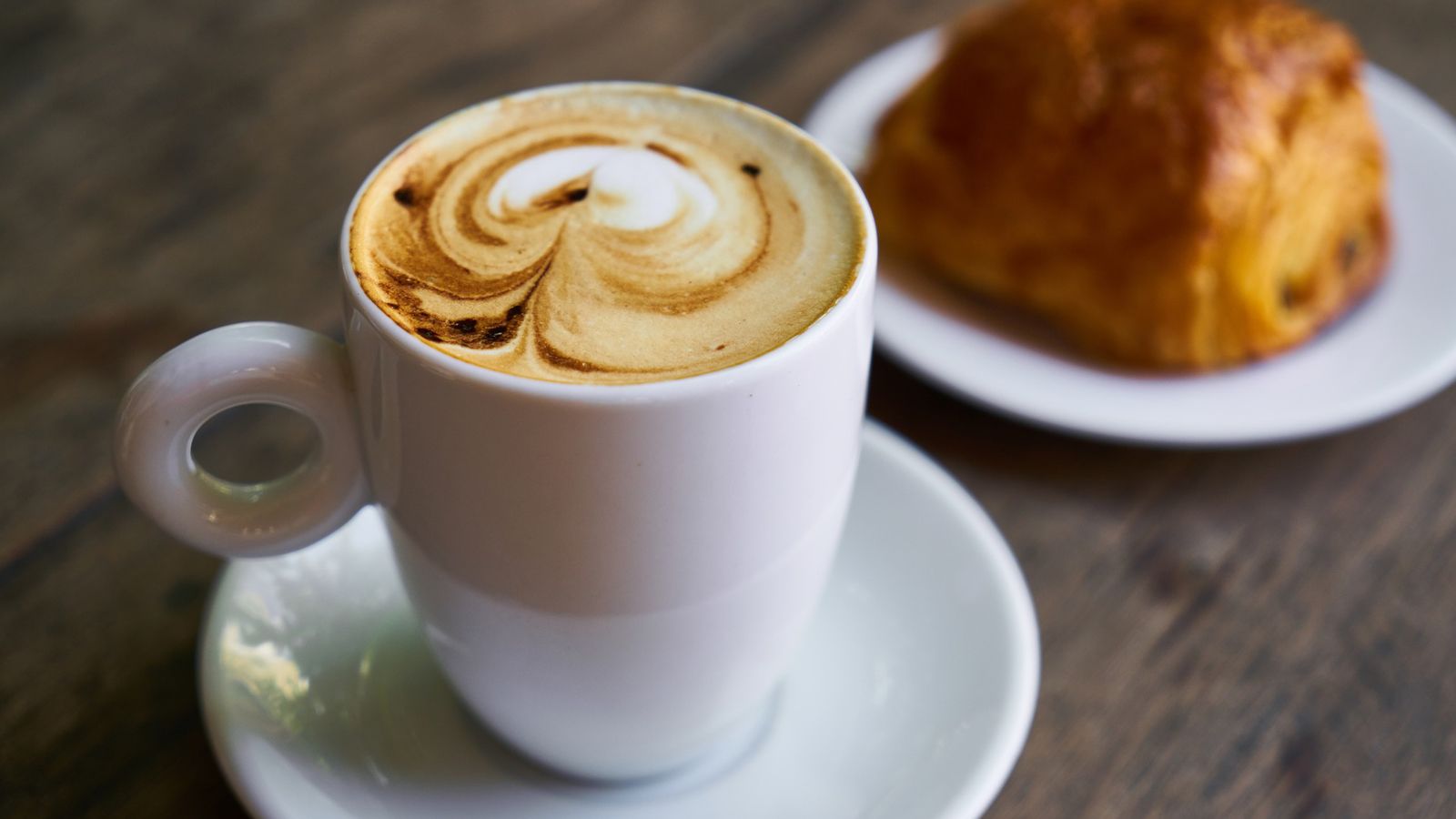 Breakfast & Bites
Hot drink, fruit juice and one croissant - CHF 20
Asian selection: - CHF 16
crispy gambas and vegetable samosa
Crunchy selection: - CHF 9
carrot, celery, cherry tomato, cucumber with two dips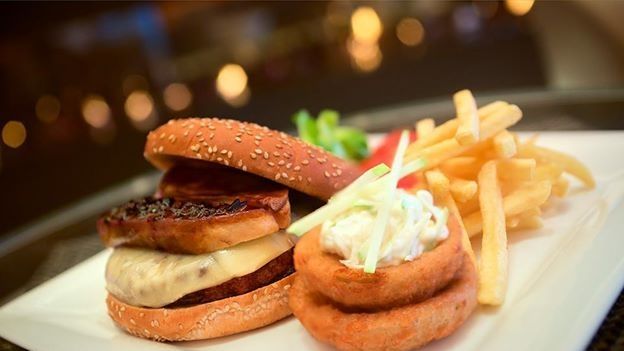 MENU
Sucrine lettuce salad - CHF 33
Niçoise-style
Plain caesar salad - CHF 29
Caesar salad - CHF 36
with King prawns or chicken breast
Swiss mozzarella di Bufala - CHF 36
of President Wilson
Knife-cut beef fillet tartare - CHF 38
Salmon tartare with lime - CHF 36
served with toasted country bread, French fries or salad
Beef carpaccio - CHF 39
avocado and tangy baby leaves, aged Gruyere cheese shavings
Club sandwich - CHF 40
free range chicken or smoked salmon
Black Angus beef cheeseburger - CHF 45
served with french fries
Grilled seabass - CHF 58
simmered of vegetable and pine seeds
Chicken nuggets - CHF 35
homemade barbecue sauce and French fries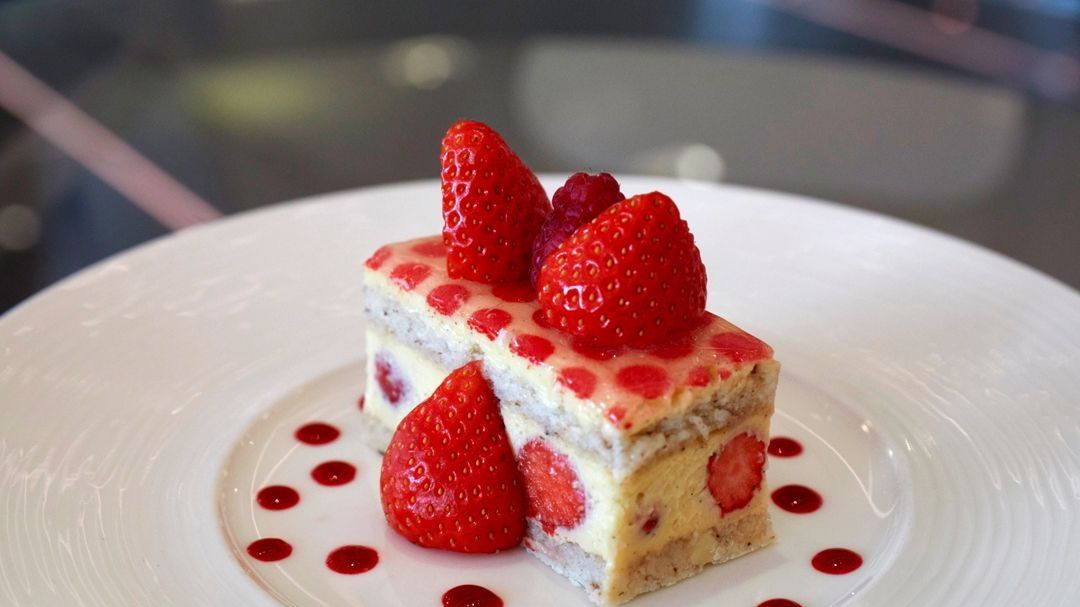 Desserts
Ice-cream and sorbets - CHF 14
3 scoops
Chocolate cake - CHF 16
vanilla ice cream (20min preparation)
Cheesecake - CHF 16
red berries coulis
Signature strawberry cake - CHF 16
Cocktails & Soft drinks
Discover the art of mixology through exclusive Signature cocktails to awake your taste buds.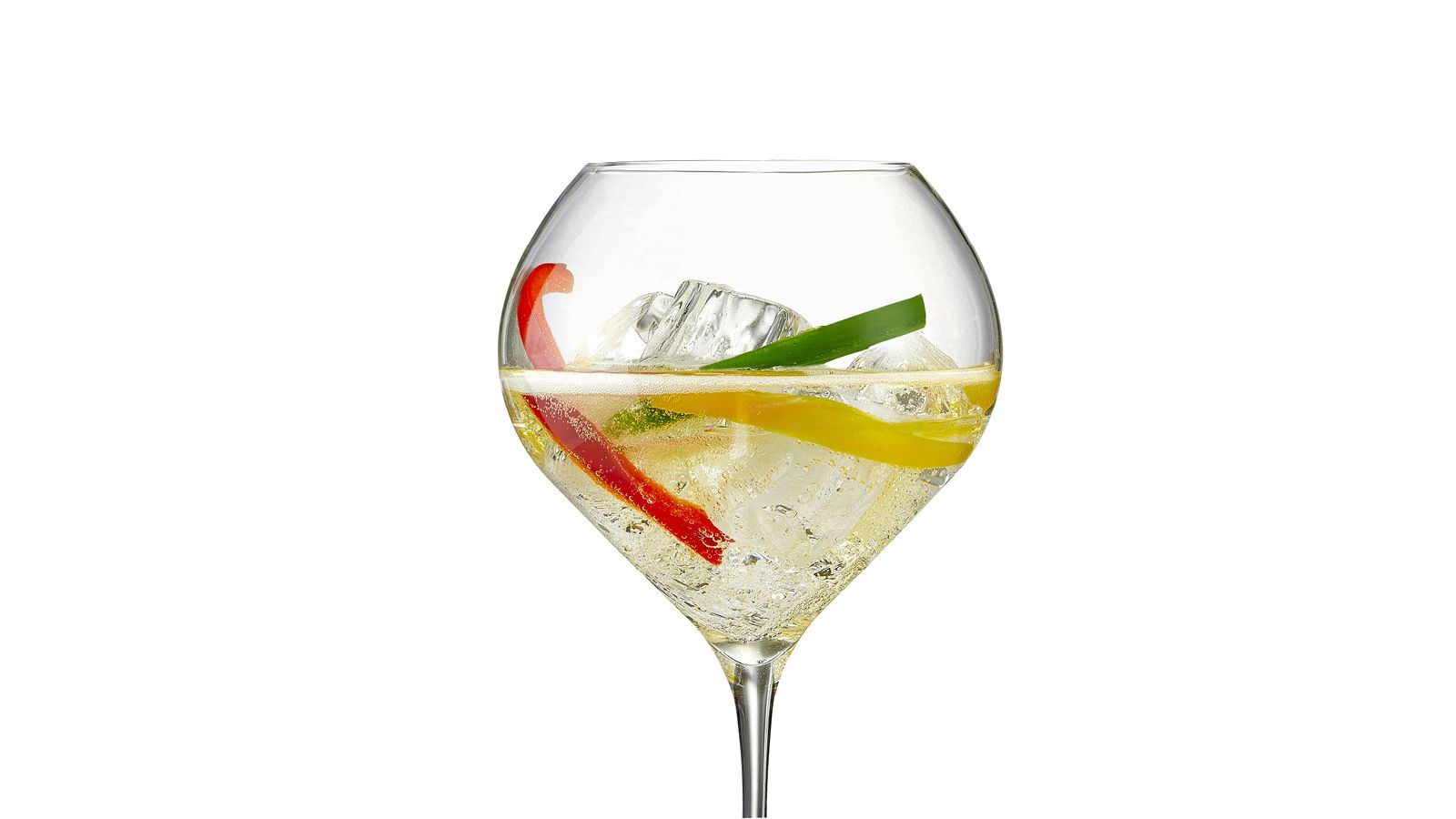 PREMIUMS
RICH PEPPER - CHF 26
Ice, peppers and Rich Champagne by Veuve Clicquot
JINZU TONIC - CHF 30
Gin, Schweppes Hibiscus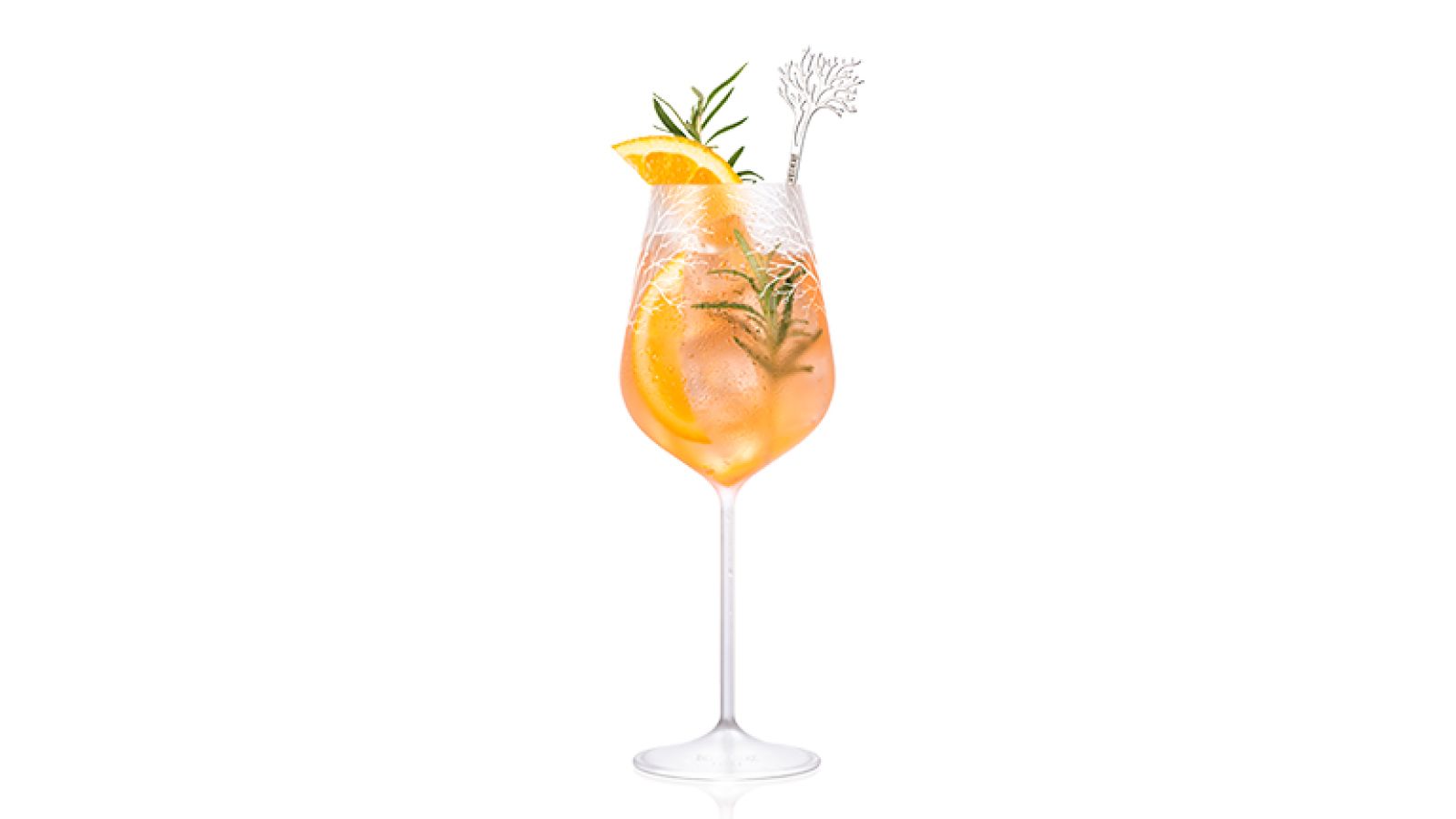 Signature cocktails
SIMON TEMPLAR - CHF 25
Beefeater Gin, St Germain, rosemary infusion, pineapple juice, bitter lemon
SPRITZ SUMMER - CHF 25
Chambord, lavender syrup, champagne, Perrier water
THYME BERRY - CHF 25
Absolut Vodka infused with strawberry, Chambord, thyme infusion, strawberry juice, egg white
SPICY CARABEAN - CHF 25
3-years Havana Club, banana juice, pineapple juice, ginger, lemon juice, Mangalore liqueur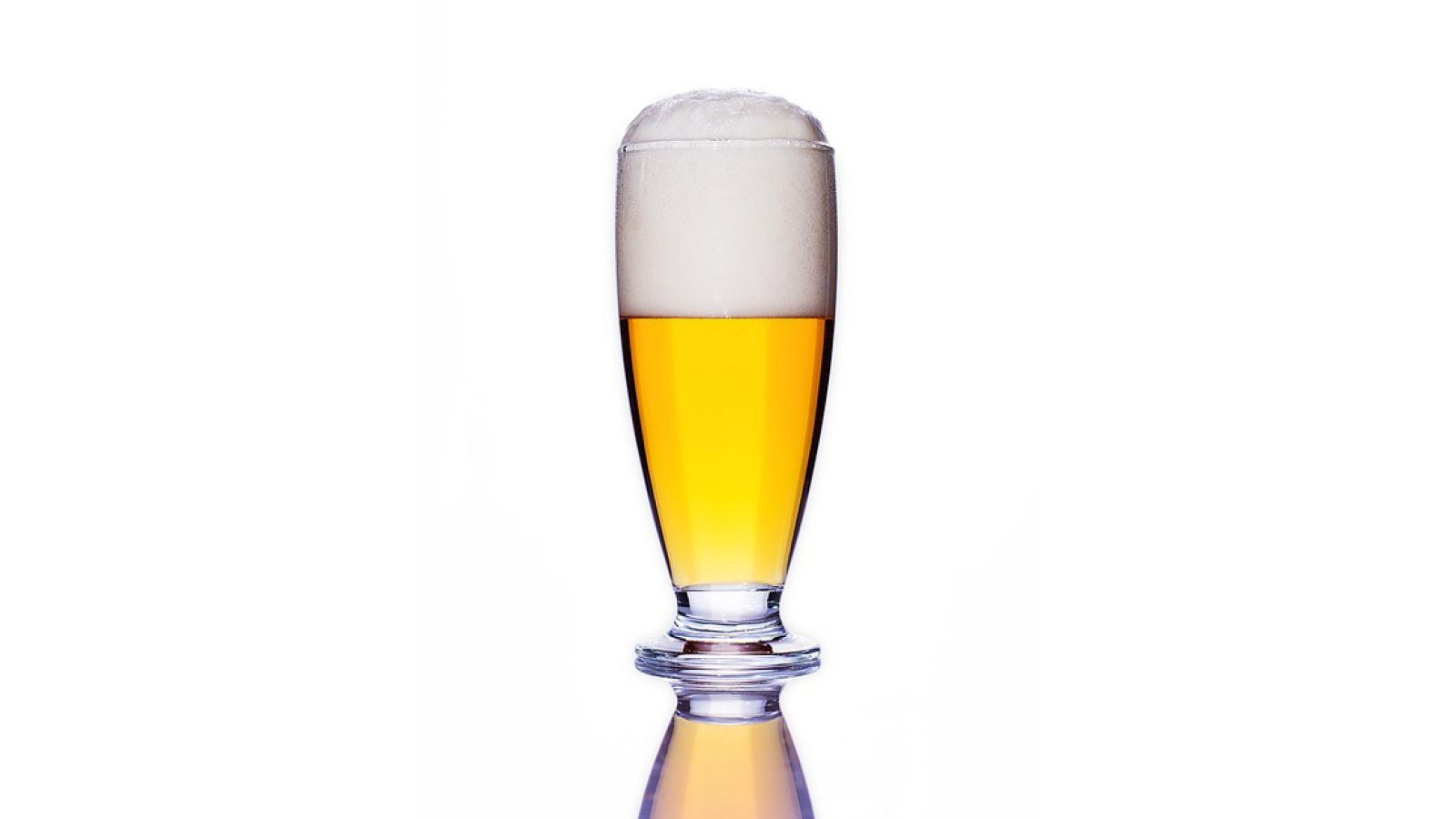 BEERS
Draught beer 25cl - CHF 13
Beer bottle 33cl - CHF 14
Boxer, Hoegaarden, Sapporo, Kirin, Corona, Heineken
Feldchossen - CHF 12
nonalcoholic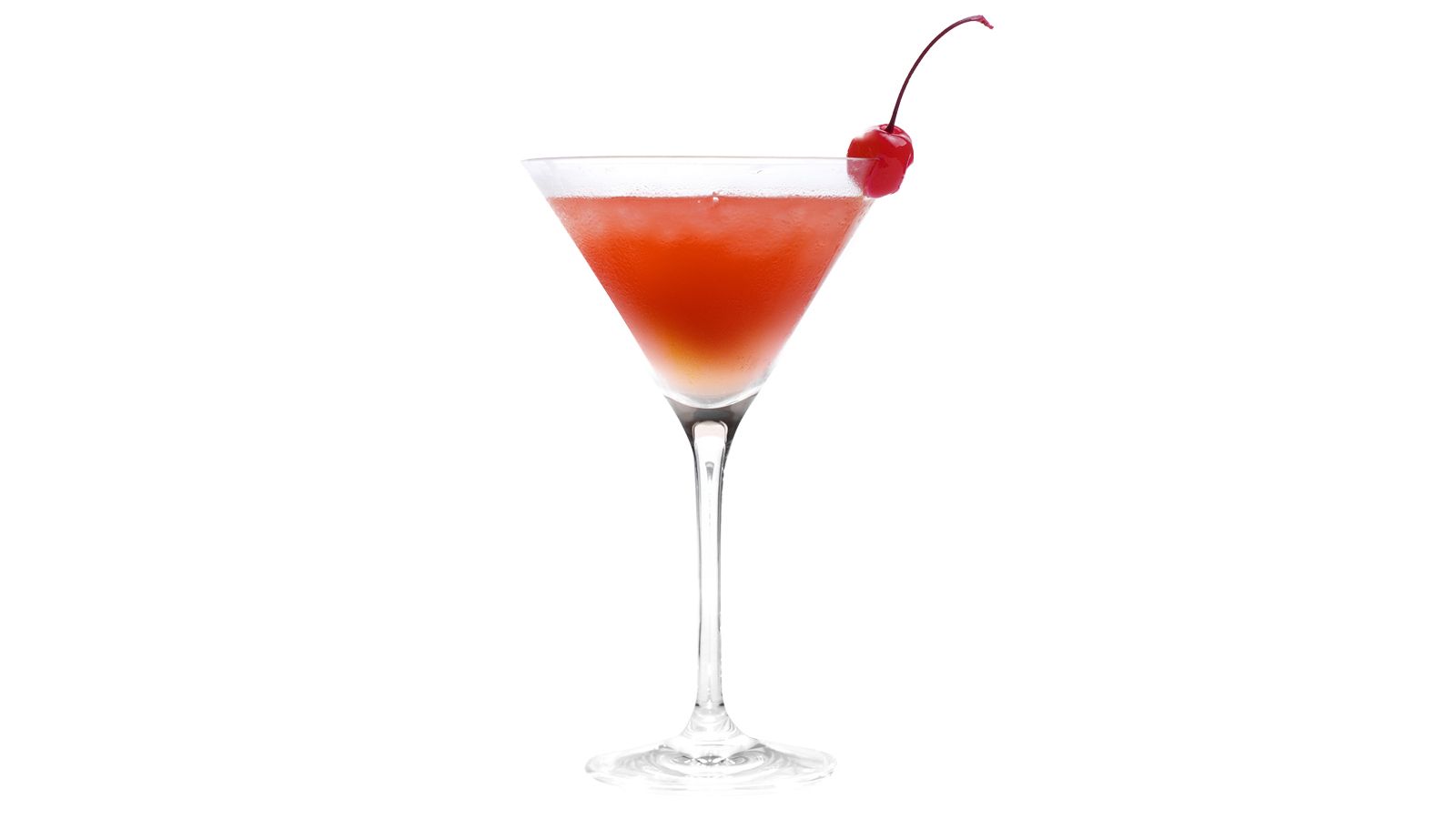 SIGNATURE MOCKTAILS
RED CRUSH - CHF 19
Raspberry, strawberry, cranberry
PURPLE PASH - CHF 19
Lychee juice, Perrier water, raspberry syrup
ROUGE ARDENT - CHF 19
Pineapple, lime, vanilla, San Pellegrino bitter
DETOX - CHF 19
Vegetables and fruits of the day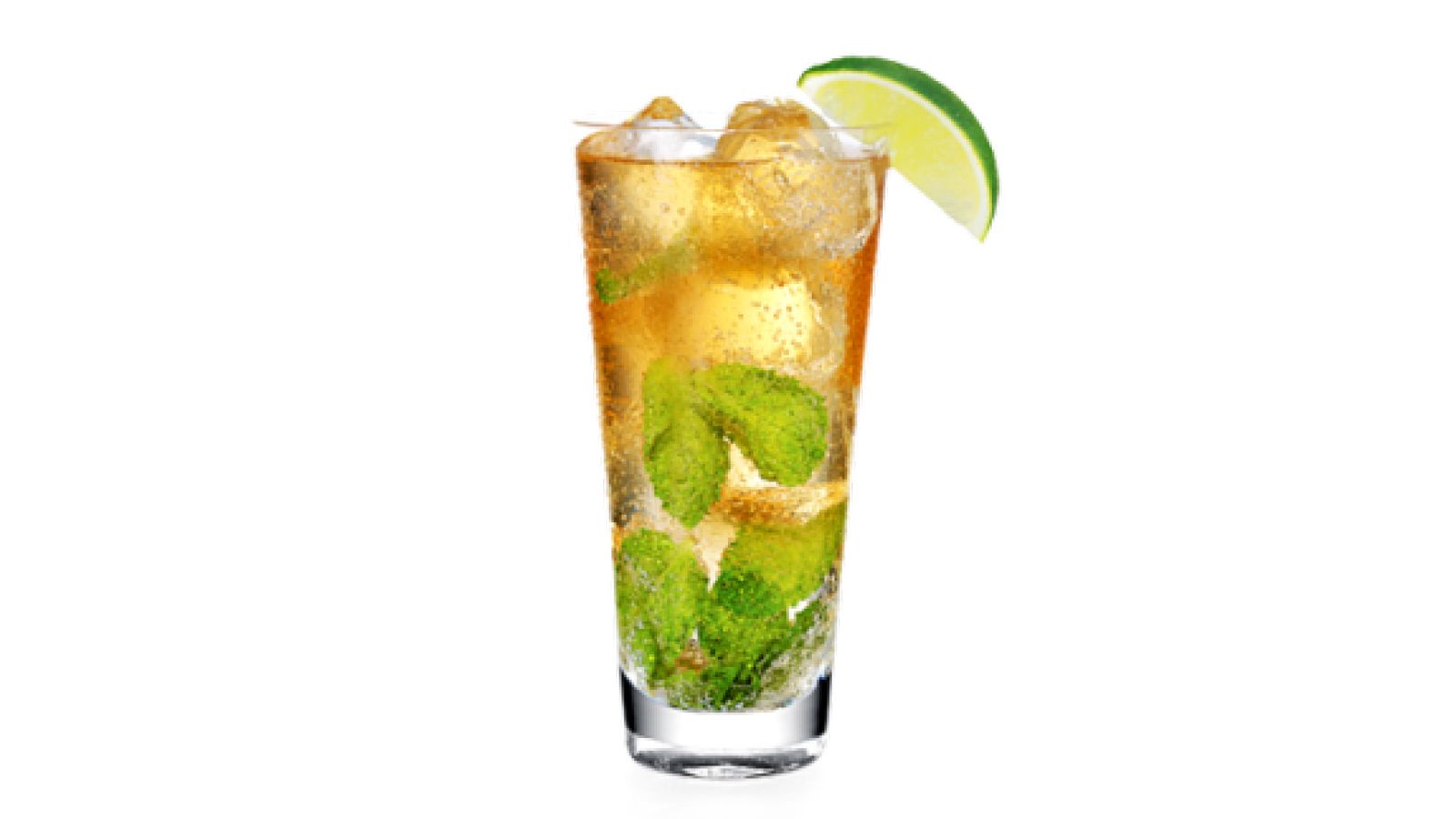 SOFT DRINKS
Homemade ice tea - CHF 14
Freshly squeezed juice - CHF 17
Seasonal Fruit smoothie - CHF 18
Mineral water 50cl - CHF 9
Evian, Badoit, San Pellegrino
Mineral water 100cl - CHF 12
Evian, Badoit
Sodas - CHF 12
Coca, Light, Zero, Orangina
Tonic - CHF 13
Fever tree tonic, ginger ale
Schweppes Hibiscus - CHF 13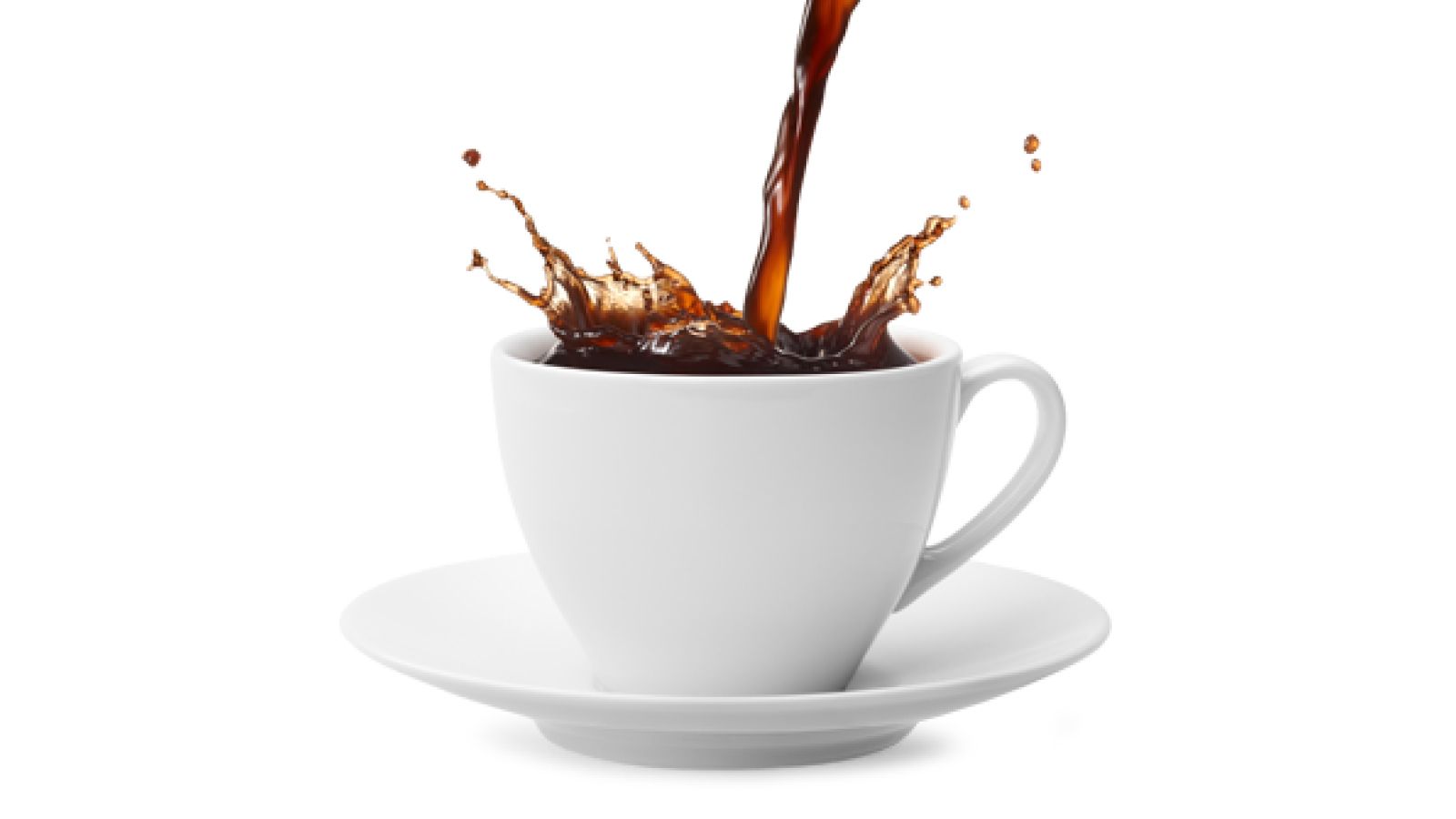 Hot Drinks
Coffee, teas, infusions, cappuccino - CHF 12
Wines
Summer wouldn't be summer without bubbles and rosé wine !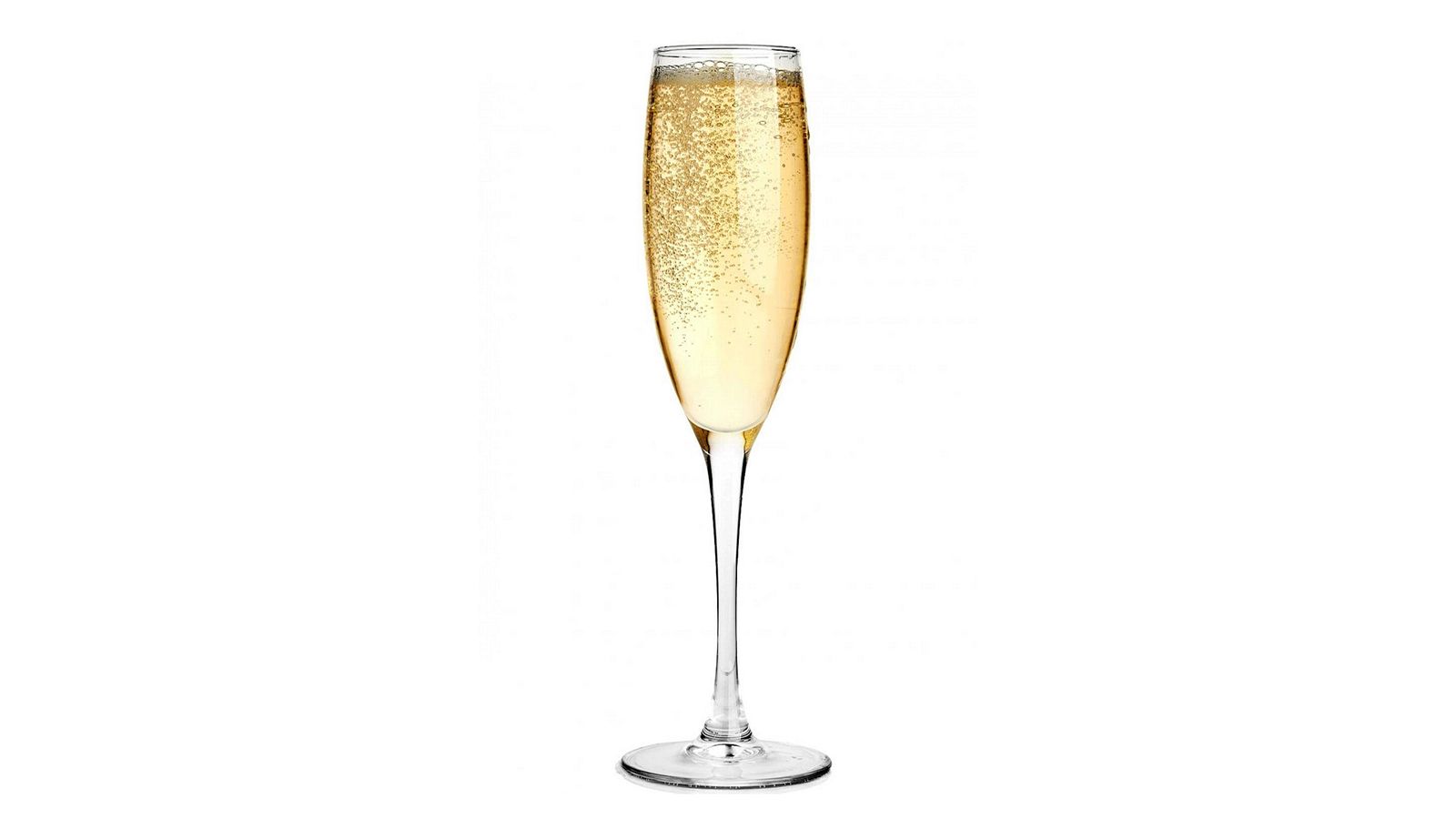 Bubbles
Prices per glass (25cl) and per bottle (75cl)
Perrier-Jouët - CHF 24 / CHF 140
Grand brut
Perrier-Jouët - CHF 32 / CHF 190
Blason brut rosé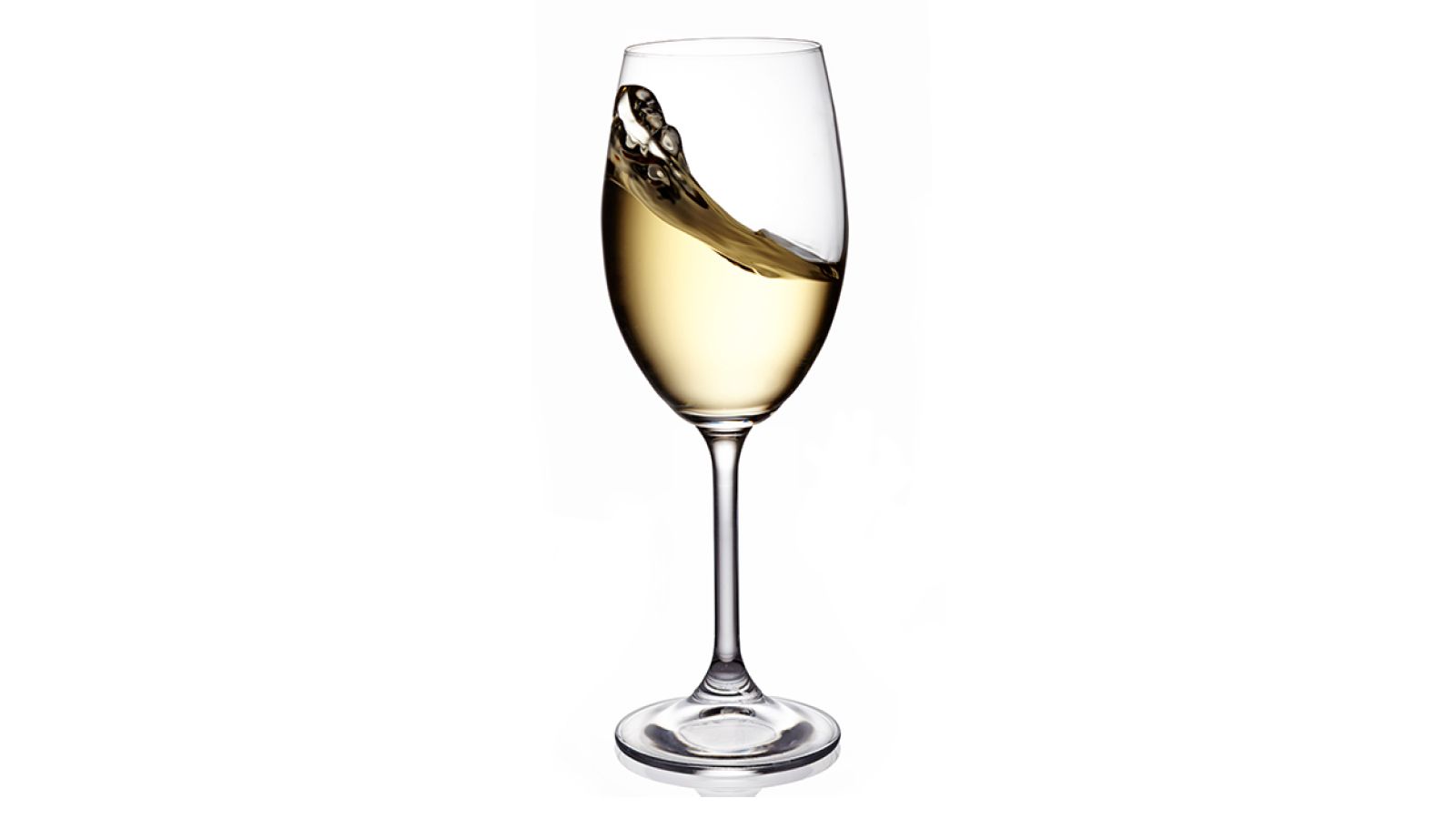 White wine
Prices per glass (12cl) and per bottle (75cl)
Petite Arvine - CHF 15 / CHF 85
Chabrier, Valais, Switzerland, 2015
Savagnin Blanc - CHF 16 / CHF 86
Philippe Villard, Geneva, Switzerland, 2015
Sauvignon blanc & Semillon - CHF 18 / CHF 110
Château De Chantegrive, Bordeaux, France, 2014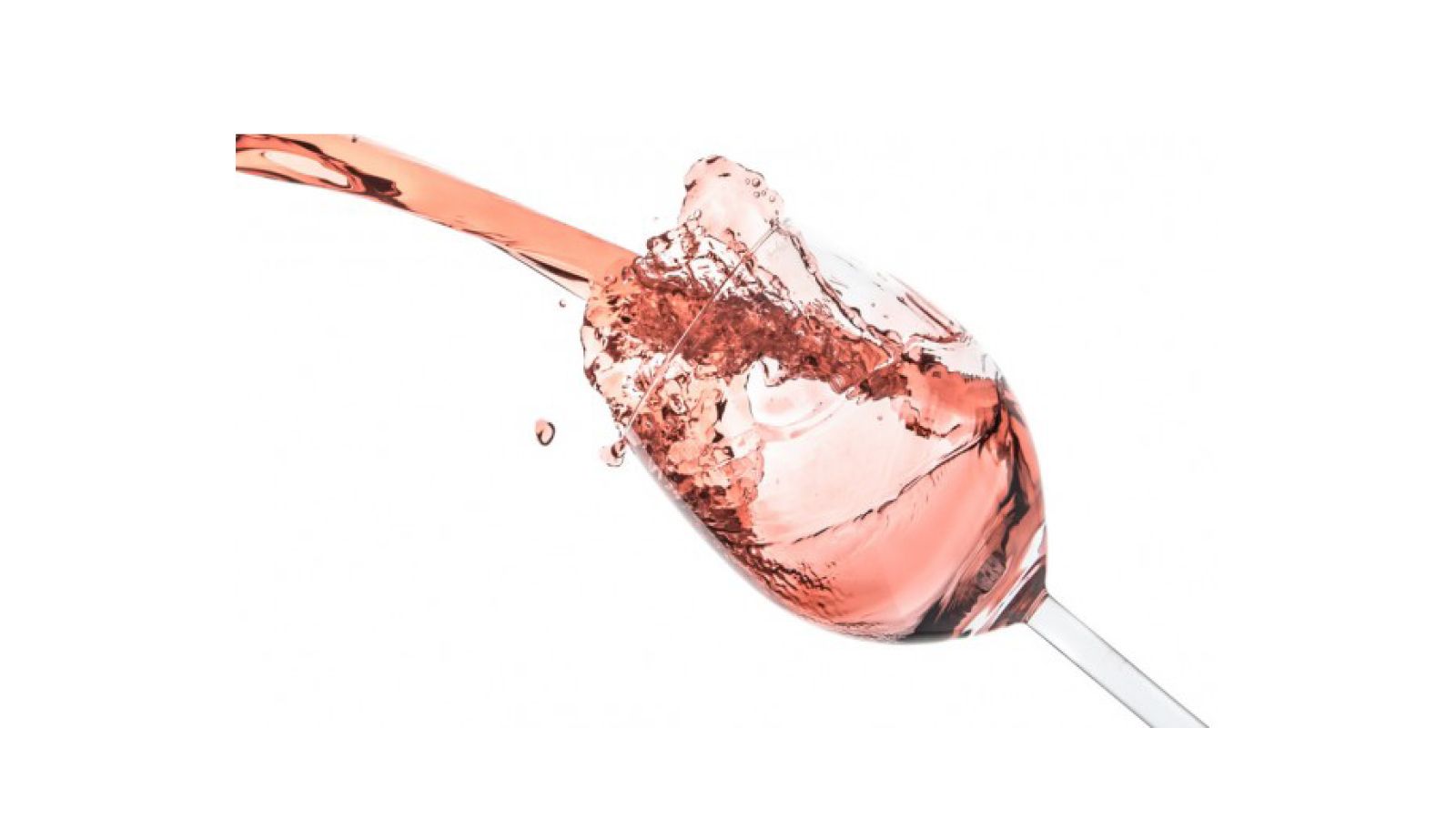 Rosé wine
Prices per glass (12cl) and per bottle (75cl)
Rock Angel - CHF 16 / CHF 90
Château d'Esclan, Provence, France, 2016
Nectar de gris - CHF 12 / CHF 72
Stéphane gros, Geneva, Switzerland, 2016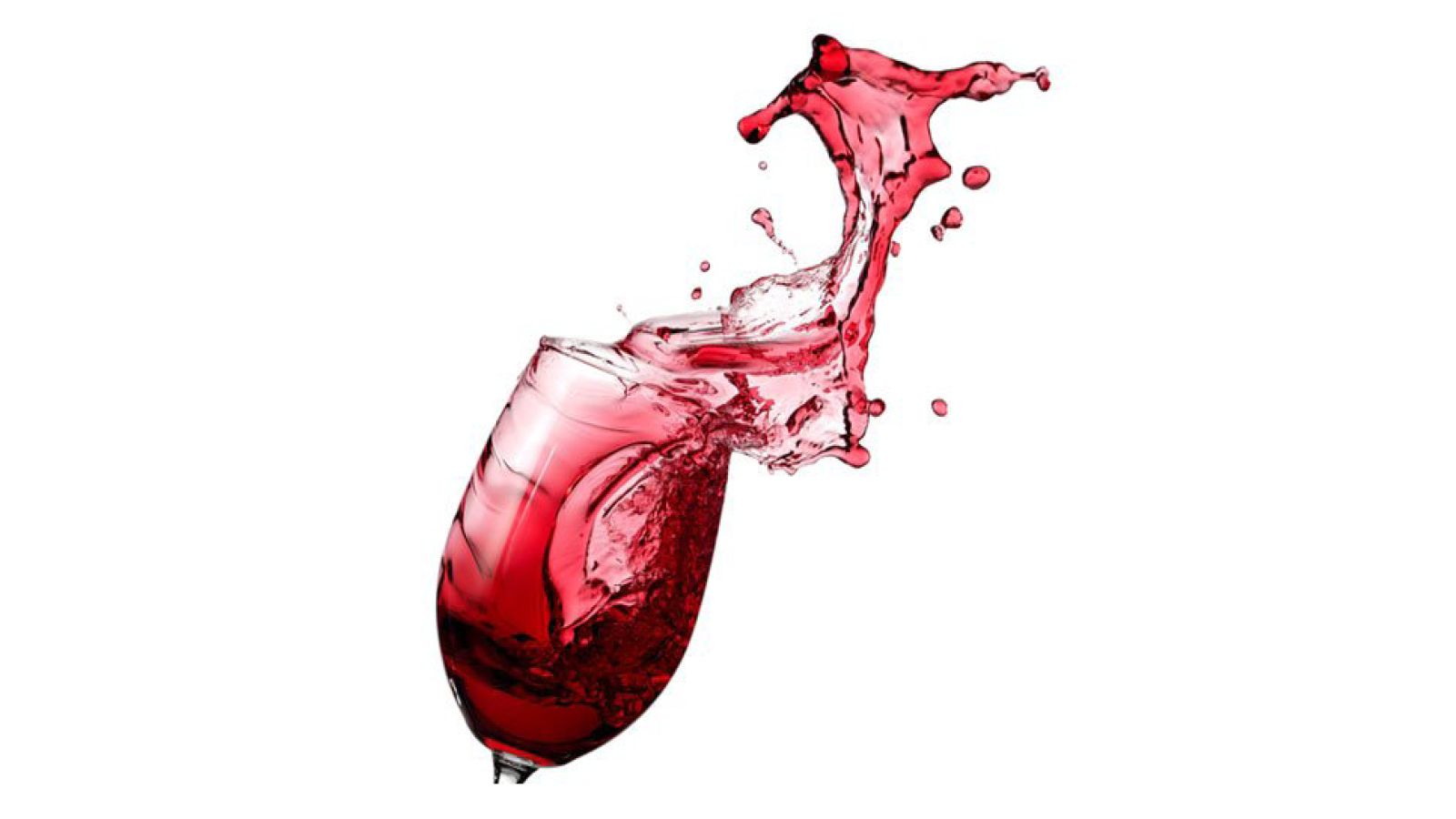 Red wine
Prices per glass (12cl) and per bottle (75cl)
Gamaret-Garanoir - CHF 14 / CHF 80
Thierry Anet, Etat de Geneva, Switzerland, 2012
Syrah - CHF 18 / CHF 98
Jean-Louis Mathieu, Switzerland, 2015
Château Neuf Du Pape - CHF 20 / CHF 120
Piedlong, Côtes du Rhône, France, 2012