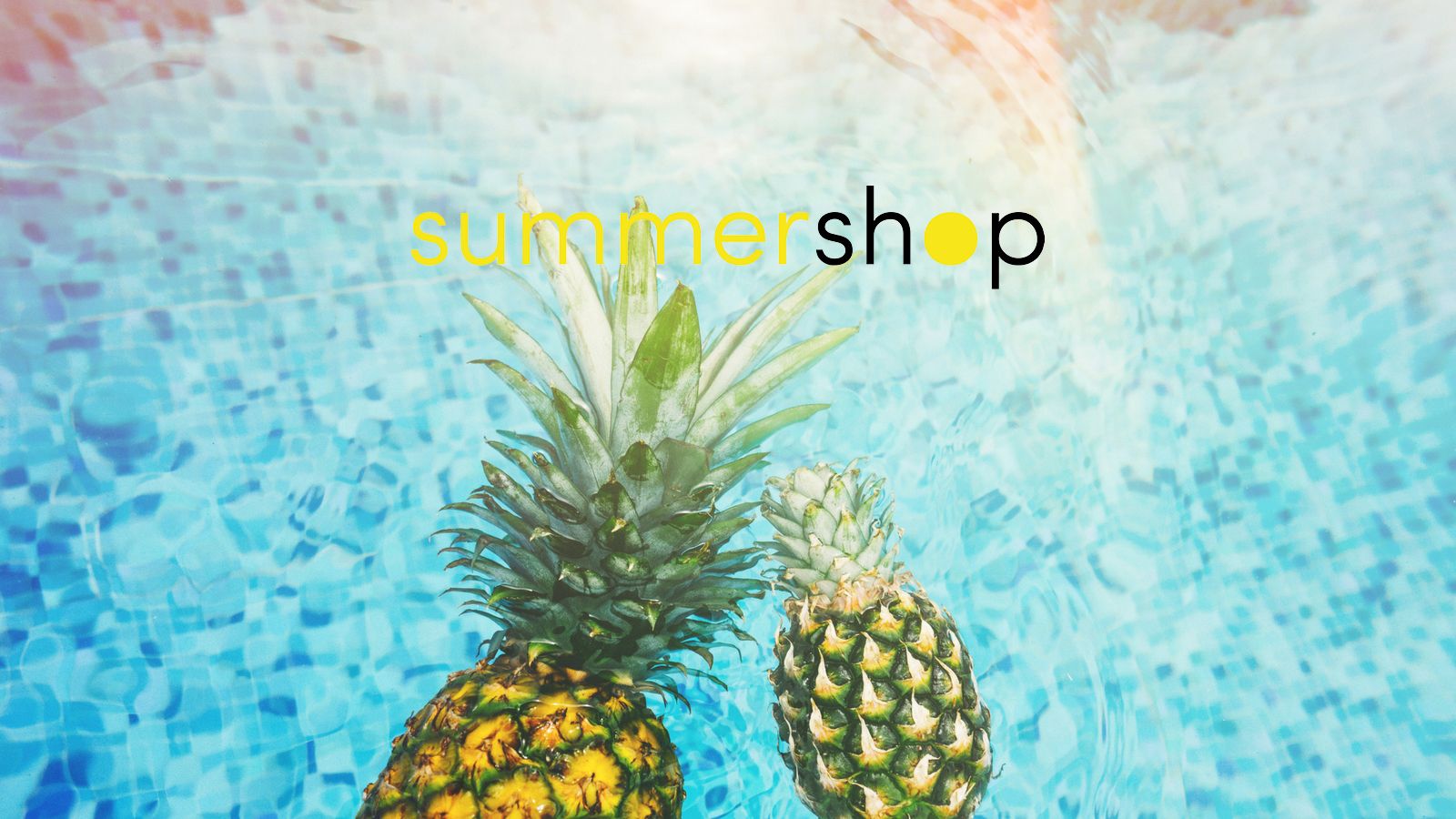 Poolgarden Swimming pool - Hôtel Présdient Wilson, A Luxury Collection Hotel, Geneva
Umami / Monday - Saturday

12:00-13:45 / 19:00 - 21:45

Pool bar / Every day

09:00 - 23:00

Swimming pool / Every day

09:00 - 18:00

Sunday Brunch

12:00 - 14:30
SUMMER POP-UP STORE
THIS SUMMER, DISCOVER OUR NEW EPHEMERAL SHOP AT THE POOLGARDEN TERRACE
Located on the first floor, at the entrance of the Poolgarden terrace, our new summer pop-up store will illuminate your summer by the pool !
Find fancy collections of swimsuits for woman, man and children by Huit Paris, Kiwi St-Tropez and La Nouvelle as well as sarongs and beach towels.
Prepare your skin and perfect your tan with the exclusive Soleil de La Mer product range including vital UV protection that helps visibly repair and prolong radiance.
Succomb to the captivating summer fragrances of Tom Ford Private Blend Soleil collection including the sensual shimmering body oil with gold and platinum leaf.
And to perfect your summer look, discover the trendy Geneva-made jewellery collection of "Chloë née à Genève".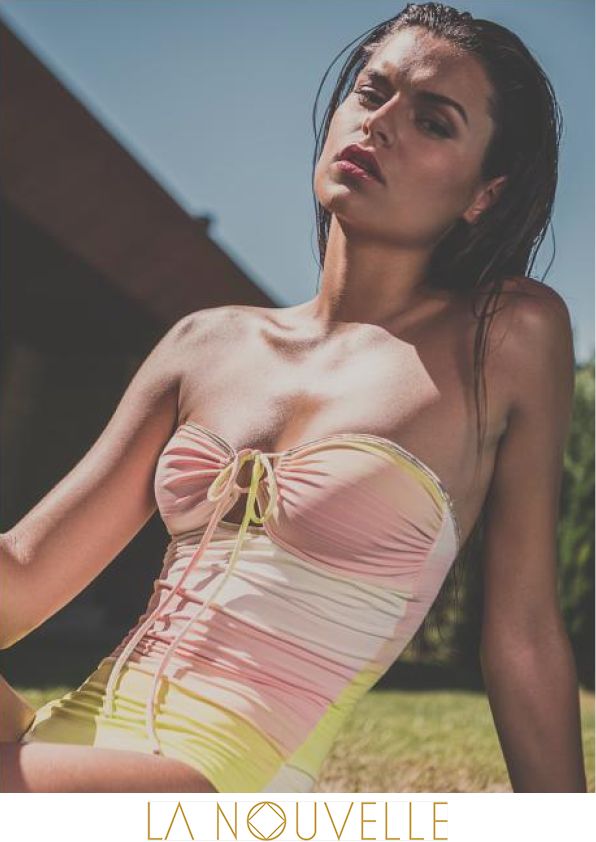 OPENING HOURS
The Summer Shop will open from the beginning of June until the end of the summer season.
Open from Wednesday to Sunday